Get a quote today. Select option below to request for a proposal.





How we make Healthcare better
We help companies take care of their employees by providing expert solutions and personalised services that help make healthcare better.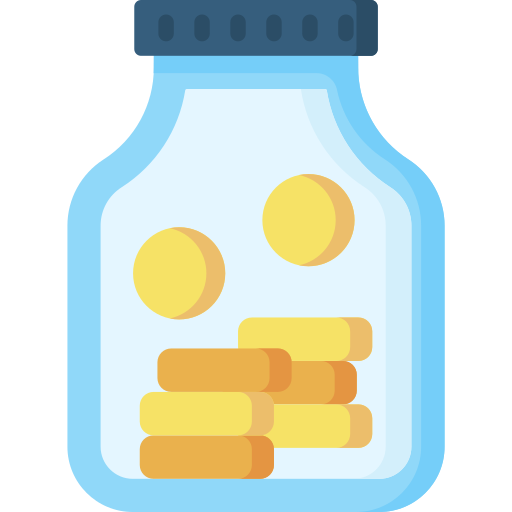 Better Cost
Are you paying the right amount for your healthcare? We'll review your utilisation to help you understand what drives your cost and help you find a way to manage it.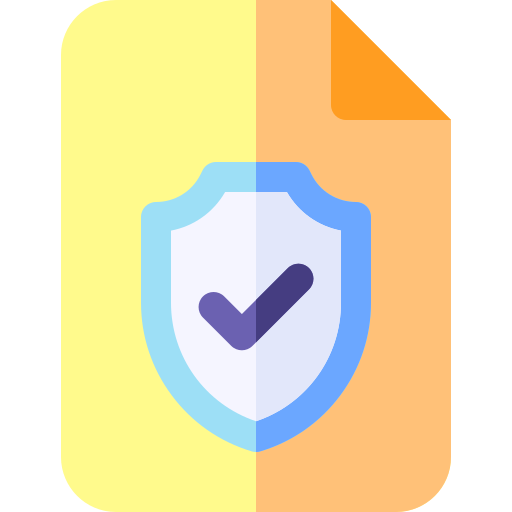 Better Design
Are you happy with your healthcare plan? we'll help you design a better one. Let's take a look at your existing program and we'll tell you what you might have missed and how can make it better.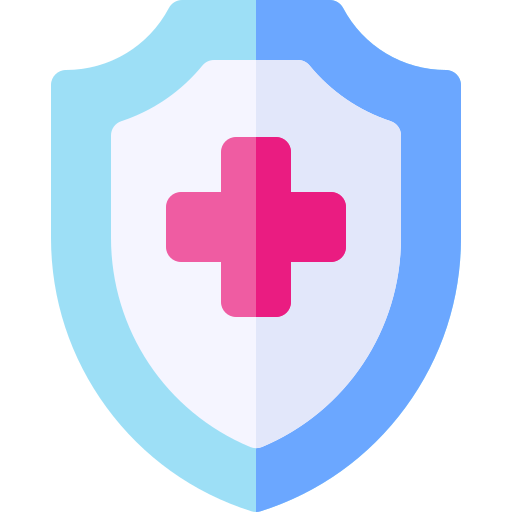 Better Care
When it comes to their health, employees need to feel your care. As your partner, we'll help you answer their questions, assist their requests, handle their concerns, and address their complaints.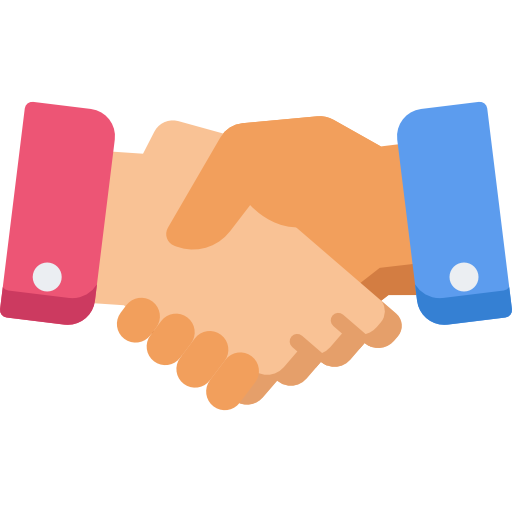 Better Provider
Experiencing problems? Not happy with your current healthcare provider? We'll help your provider improve their services, if not, we'll help you find a new one.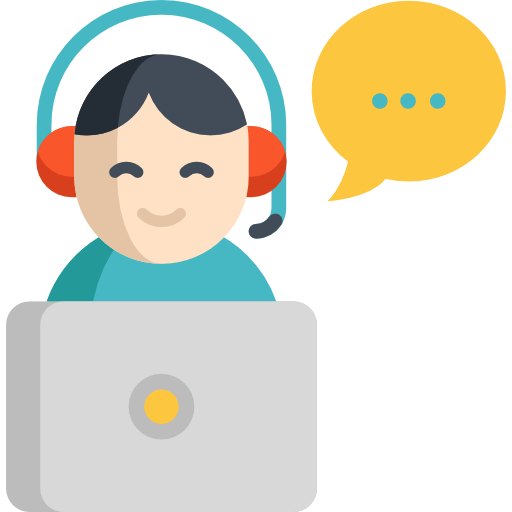 Better Service
Not all insurers or providers are made equal. Whoever you choose, we'll be there to help you and your provider deliver better service to your employees.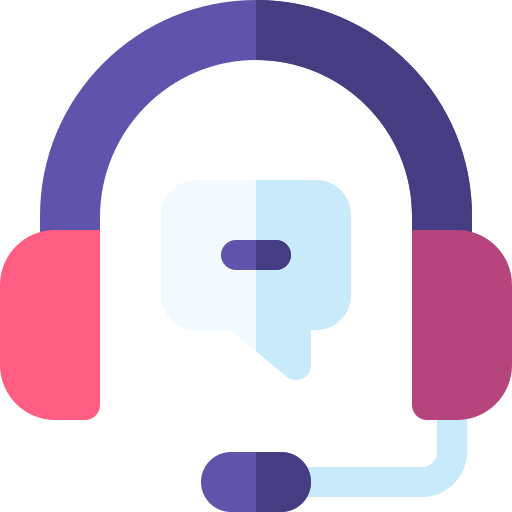 Better Support
The demands of managing a healthcare program can be stressful and burdensome. As your partner, you will not be alone. We'll be behind you every day and every step of the way.
Lorem
Nullam non nisi est sit amet facilisis magna etiam. Proin libero nunc consequat interdum varius. Neque viverra justo nec ultrices. Massa eget egestas purus viverra accumsan in.
Lorem
Lorem Co.
Lorem 2
iverra accumsan in nisl nisi scelerisque. In hac habitasse platea dictumst quisque sagittis purus sit amet. Enim nec dui nunc mattis enim ut tellus elementum. Malesuada fames ac turpis egestas. Enim
Lorem lo
Loremipsum.co
Commonly Asked Question
sit amet, consectetur adipiscing elit. Fusce auctor leo non augue vestibulum, at iaculis odio sodales. Suspendisse pulvinar odio vel lorem tempus, vel euismod nulla egestas. Sed et cursus diam.